Native Mobile Apps
I will create react native mobile application for IOS and android
About This Service
Hi
Do you need any Mobile Application ?

Dear Buyer,

I can create a mobile application which is compatible on different devices.
I will be using the following technologies in the project
React Native
Expo
Firebase
Rest API's
Google Maps
Google API's
Following categories of apps I have experience with:
E commerce
Health and Fitness App
Chat
Barcode or QRcode Scanner apps
Navigation App
Admob Integration
About The Seller
Avg.Response Time
2 hours
Last Delivery
about 8 hours
I am a full-stack developer with five years of experience.I create websites, fix issues, and do migrations. I have an experience in developing an android application.
Feel free to contact me if you have any questions.
2 Pages with Splash Screen
Basic Android App, Offline App 2 Pages with Splash Screen
3 Days Delivery 3 Revisions
What's Included
Operating systems - 1
Splash Screen
3-4 Screens with back-end API
Average Level Android App with 3-4 Screens with back-end Api's , Facebook & google integration
7 Days Delivery 5 Revisions
What's Included
Operating systems - 1
App Submission
App Icon
Splash Screen
Business scale Apps for both Android and iOS contains 5-7 pages & ad-mob for earning
15 Days Delivery Unlimited Revisions
What's Included
Operating systems - 2
App Submission
App Icon
Splash Screen
Ad Network Integration
Include Source Code
Package
BASIC
₹6583.2
STANDARD
₹12343.5
PREMIUM
₹28801.5
Operating systems
1
1
2
App Submission
App Icon
Splash Screen
Ad Network Integration
Include Source Code
Total
₹6583.2

₹12343.5

₹28801.5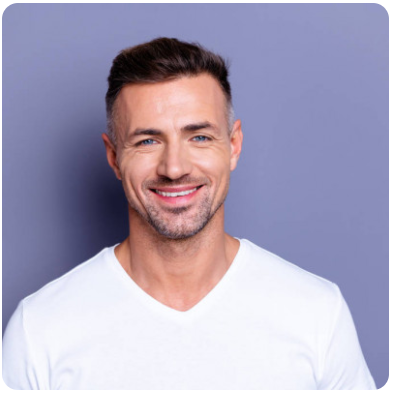 firo98
Extremely happy with th results! Great experience! Delivered the order on point and at a fast pace. I really recommend to everyone! I loved working with you and appreciate all the beatiful and hard work! Overall exceeded all myexpectations. Thank you
Extremely happy with th results! Great experience! Delivered the order on point and at a fast pace. I really recommend to everyone! I loved working with you and appreciate all the beatiful and hard work! Overall exceeded all myexpectations. Thank you